So, the favorite project from my Elmer's Kid's Craft Camp were the tabletop puppet shows. The kids really enjoyed making these fun little people all put behind a little theater that sits on the table in front of the performer.
We started with our Elmer's Bi-Fold Foam core board. I used my X-Acto to precut a square opening on the prefolded side of the board.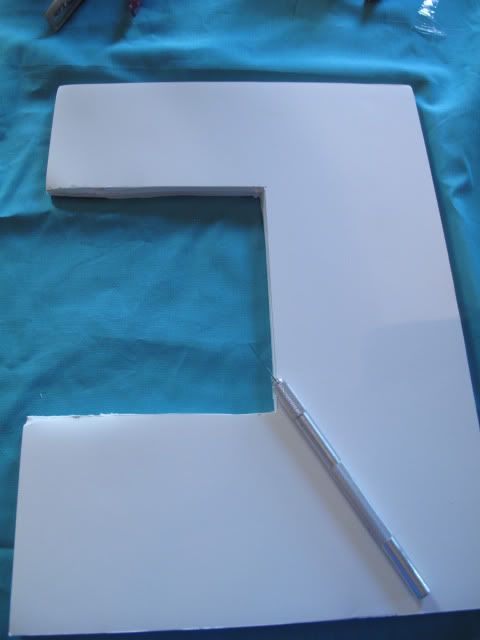 This should be done by an adult or with adult supervision as those blades are way sharp and I have cut my own fingers on them several times!
Now with each each of our theaters being cut and ready we use our X-Acto scallop and zig-zag scissors to cut and use our Elmer's Craft Bond sticks to glue down different papers. We do not paper over the pre-cut fold on the board because we need that to fold back when we are finished.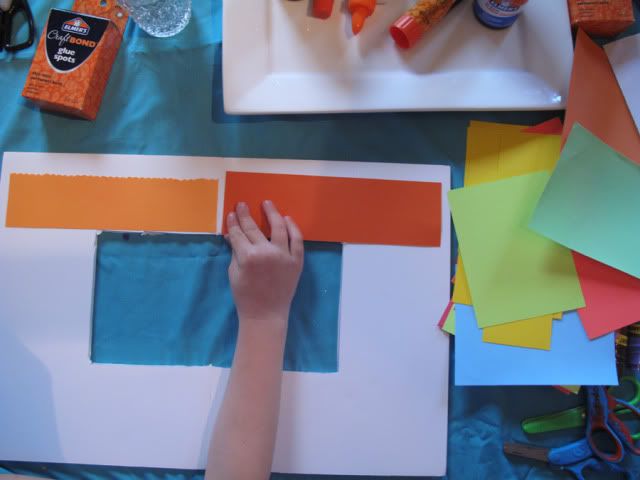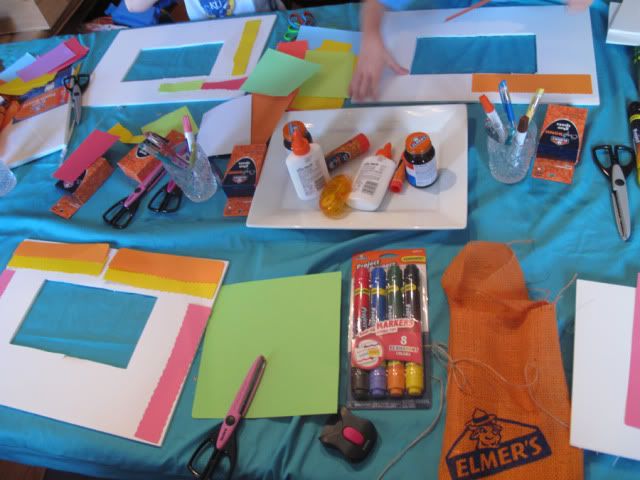 To add a little sparkle to our theater we use the most awesome pens- the CraftBond Gel Pens to write and color. Then we use a few dots of Elmer's glue and add various sequins. These are set aside to dry while we create little paper puppets.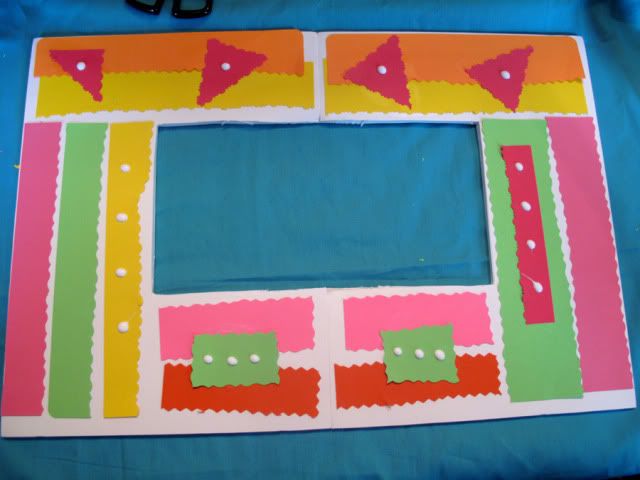 We used our gel pens again to draw our characters. We used different colors of cardstock and glued them together with the Craftbond Glue dots and Tape. We attached a little craft stick to the bottom of each character and finished with some Elmer's 3D Glittle glue. Oh yeah, who doesn't love glitter glue!?
When everything was dry we turned our theater over and used the CraftBond Tape to attach fabric to the back. I recycled and used some of the packaging material Elmer's sent to me but you can use whatever fabric you have on hand!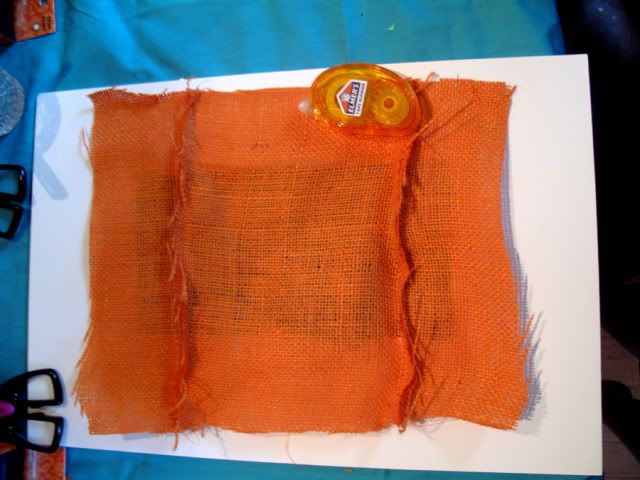 Now set your theater up on the table and get ready for the show! So much fun!
You will need:
For Puppet Theater:
-Elmer's Bi-Fold foam core board
-X-Acto blade
-X-Acto Scallop and zigzag scissors
-Papers
-Craftbond gel pens
-Elmer's Glue dots, Craftbond glue sticks, tape
-Sequins optional
For characters:
-CraftBond Gel Pens
-Scissors
-Craft Papers
-Glue Sticks
-CraftBond Glue Dots and tape
-Craft Sticks